In February 2021, we were delighted to record the following presentation by Anne McClary, which we now have the privilege of making public. Anne kindly assented to performing to an audience of two in the stunning setting of the Song School at St Mary's Episcopal Cathedral in Edinburgh's West End, where, surrounded by the wonders of Phoebe Anna Traquair's mural celebrating music and creation, she delivered the following talk and performance on Scott's relationship with traditional song. Given Scott's voracious appetite for folklore and ballads from his early childhood onward, Anne's offering here is a very fitting way indeed for the Edinburgh Sir Walter Scott Club to commence its celebrations of Scott's 250th anniversary.
Anne McClary has been singing for most of her life, originally learning songs from her mother who was also a singer, and she did her first stage performance of traditional song at the age of 11. She has performed at clubs and festivals and in churches and halls around the British Isles and in Canada, and has recorded for the BBC. She sings in several languages and genres from traditional to ecclesiastical. She has worked as a music therapist with psychiatric patients, and delivers voice workshops, and lectures on a number of subjects: mainly historical or health related. In 2012 she obtained a 1st Class Honours Degree in Traditional Music from the University of Newcastle.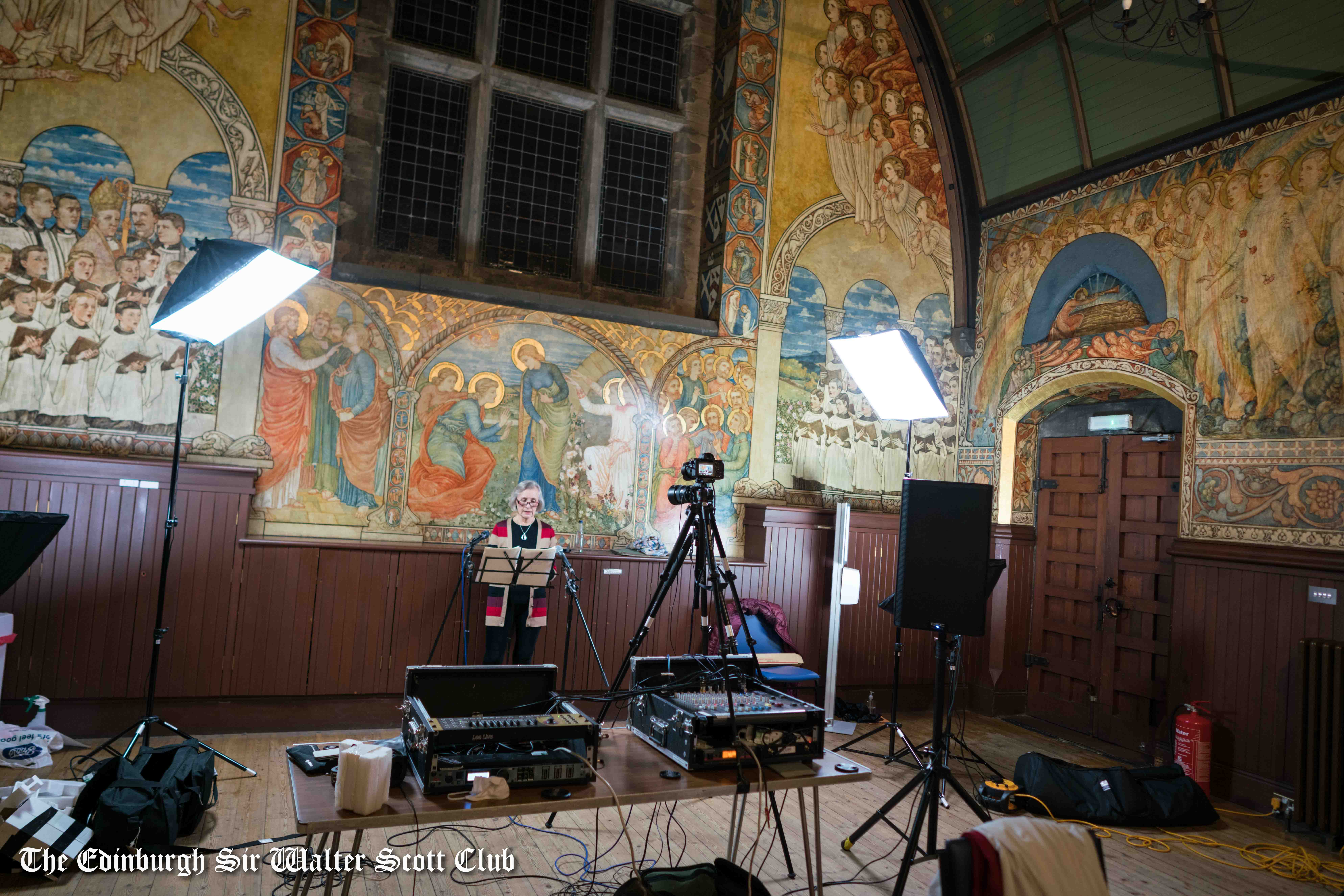 Songs performed: Jock o'Hazeldean, The Twa Corbies, Rare Willie Drowned in Yarrow, Sine Bhan (Fair Jean), Clerk Saunders, MacCrimmon's Lament, Lyke Wake Dirge, The Floo'ers o' the Forest, Armstrong's Goodnight (The Parting Glass),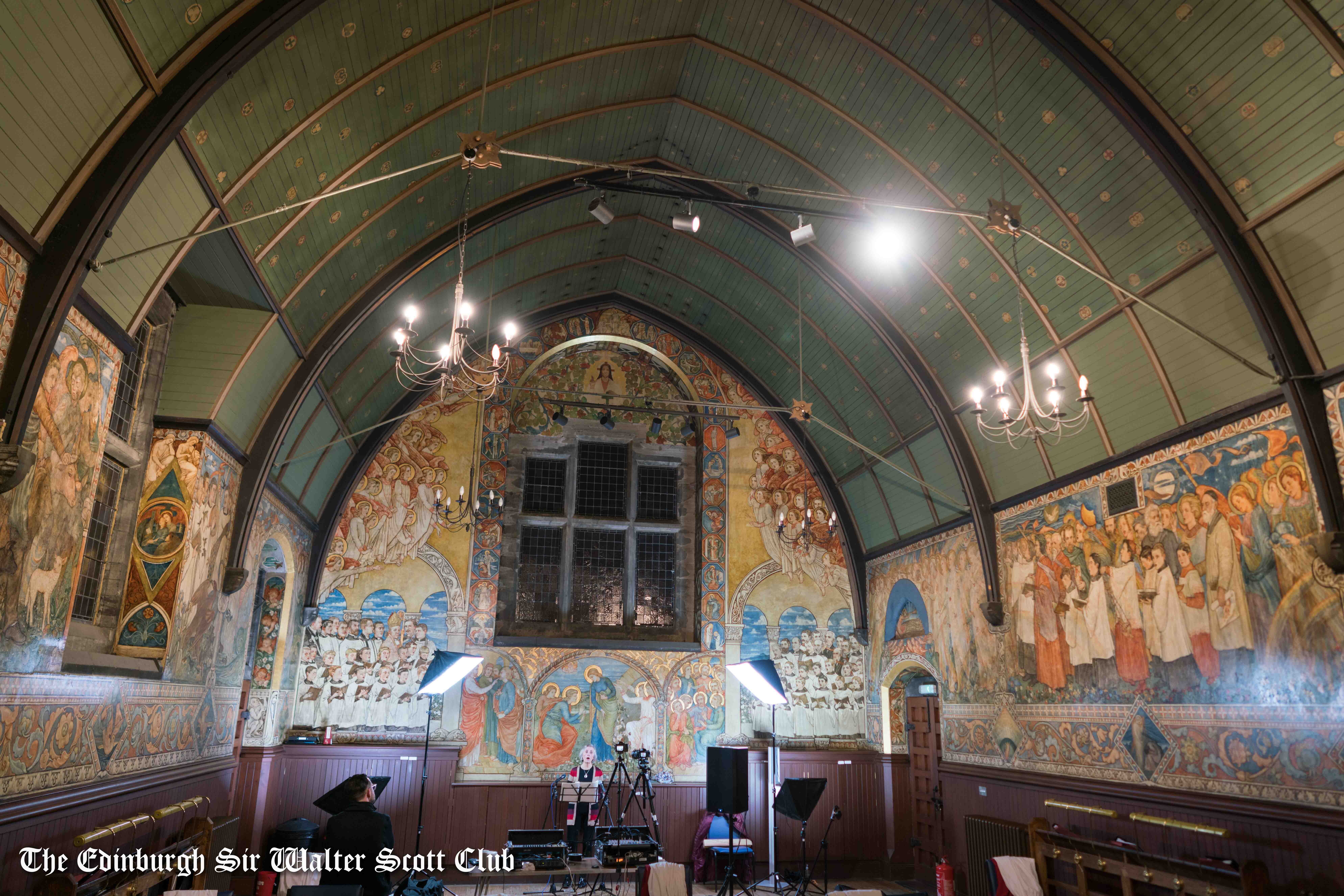 We are very grateful to the Provost and Vice Provost of St Mary's Cathedral for allowing us to record in the historic Song School. The Cathedral is also home to Scott's Pew, a wooden pew in which Scott and his family sat when they worshipped at St George's Church, York Place. If you would like further information on the Song School or Scott's Pew or to arrange a viewing of either in the future, please contact the Cathedral office: office [at] cathedral.net or 0131 225 6293.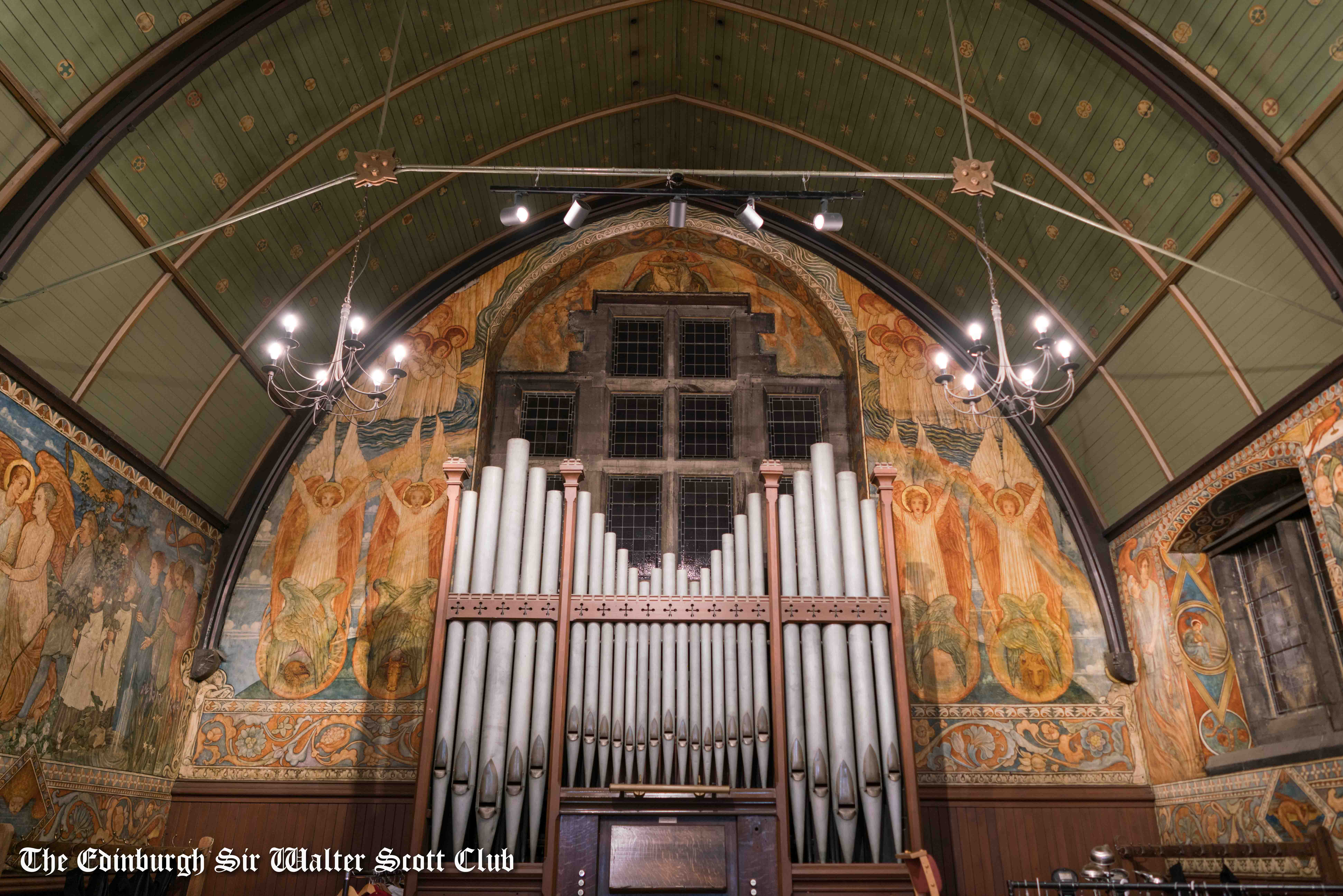 Keywords: Traditional Songs, Folk Music, Pennybooks, Ballad, Supernatural, Minstrelsy, Troubadour, Thomas Percy, chapbook, Marmion, Scottish Enlightenment, Scots Songs, Skene Manuscript, Scottish, Scotland, Funeral Dirge, Battle of Flodden, Border Reivers, #WalterScott250,